Posts tagged with "cosmetics"
---
product reviews
 · 05. May 2016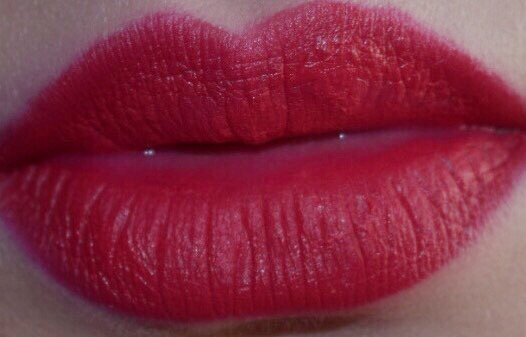 Back in my twenties, I worked behind the counter selling cosmetics for top cosmetic brands. I was used to selling lipsticks for $20-$30 and eyeshadows for $45. Conditioned to accepting these price points, I paid a lot of money for my makeup addiction. Now a mother of two, and a bit more savvy, I'm ready to explore other makeup brands sold outside of the traditional department stores. In search for affordable and quality makeup; I turned to Instagram. One brand that stuck out in my Instagram...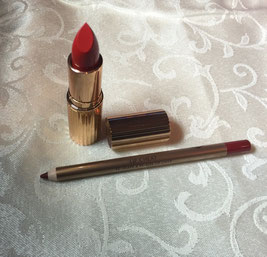 The latest addition to my red lipstick collection is from Charlotte Tilbury. I've been anticipating the arrival of her cosmetic line since I've heard about the launch of her stand alone store in Covent Garden, London. I happened to be at Nordstrom, Valley Fair Mall and noticed her line. I spent 10 minutes there, not enough time to play with everything. I picked up the So Marilyn lipstick to review. So Marilyn is from the K.I.S.S.I.N.G collection ranging from backstage nudes and red carpet reds....